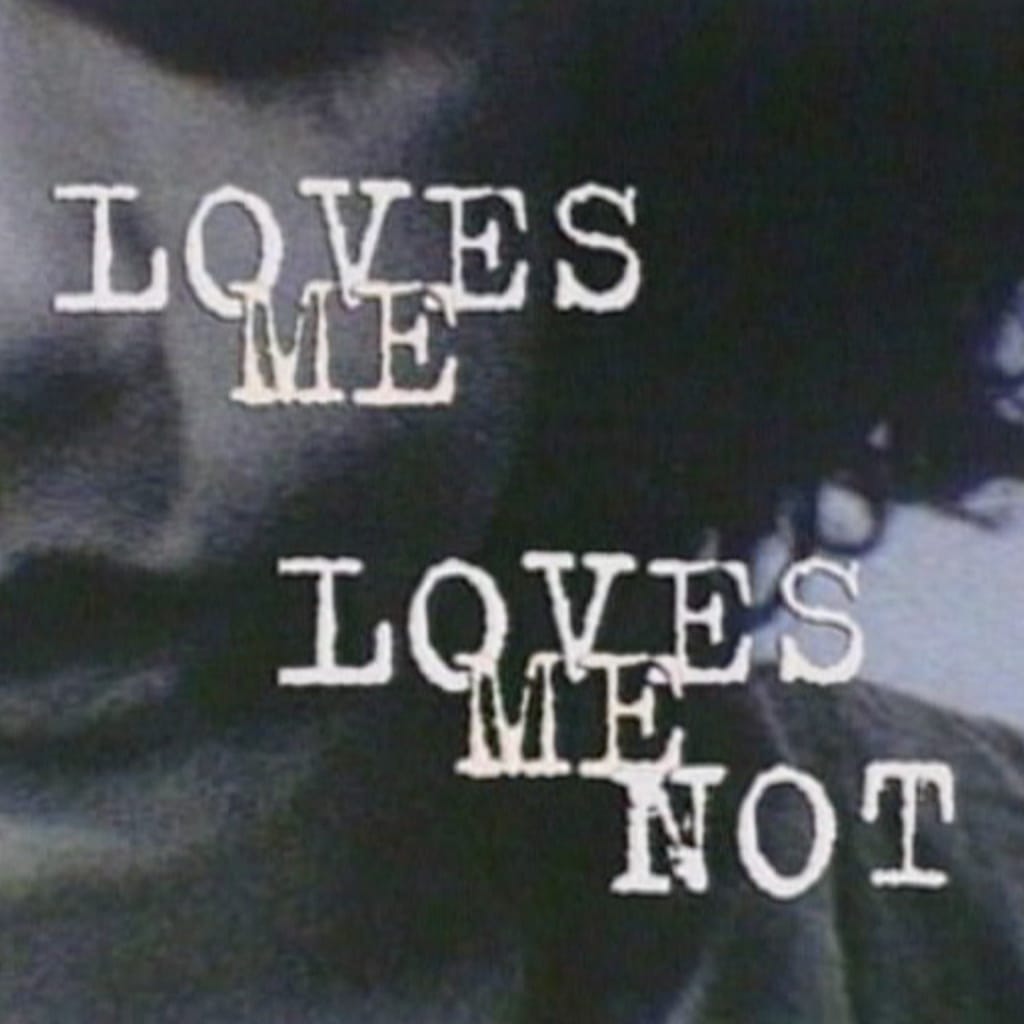 Before he made The Basement and the Kitchen, David Fickas was honored to collaborate with Spiritsmanship Productions and the "Hands and Words Are Not for Hurting" Project to make a gripping, moving, educational short film about the ultimate price of domestic violence. The filmmakers chose not to approach the issue academically, but to let viewers truly experience the problem from the perspective of a victim, her family members and loved ones – even the anguished killer – all caught in the tragic snare of an abusive relationship.
The Hands Project, as it's known, was founded in Salem, Oregon by self-defense specialist Ann S. Kelly in 1997. She and her husband Bob, an emergency physician, routinely worked with victims and survivors of abuse. When domestic assault cases appeared to be on the rise in her area (especially involving children), Ann felt more needed to be done in the way of education and prevention. To that end, the Hands Project set out to make a film that focused not on statistics, but on the harsh interpersonal realities of domestic violence. Ann enlisted her son, Mark Kelly, and Eldon Asp to write the screenplay, and they in turn teamed with David Fickas and Drama 3/4 to produce.
Directed by Fickas, Loves Me, Loves Me Not was shot in a docudrama style on multiple media, including 16 mm, Super 8 film and Hi8 video tape. Opposite Mark as the abuser, Emily Rutherfurd (Van Wilder, The New Adventures of Old Christine) portrayed the victim, in a relationship that characterizes several common aspects of abuse such as jealousy, emotional manipulation, isolation, oppression/control, unpredictable outbursts, denial and justification. The incredible supporting cast included Pam Cook, JJ Snyder, Michael Uppendahl, Jeff Wiens, plus USC Theatre professor Raye Birk and professors Paul Backer and Allan Hendrick (RIP), both of whom left us only recently, and far too soon.
Loves Me, Loves Me Not premiered at a Hands Project conference in Salem before making many more festival stops, including the Boston Film Festival. Then it went on to serve as a training tool for schools, police departments, government agencies, advocate groups and shelters across the globe. Drama 3/4 is immensely proud of the film's achievements and aspires to create more works in the future that give insight, hope and support to those who need it.
---
If you'd like to know more about the Hands Project, you can find it online at handsproject.org, as well as a vintage landing page for the film at lovesmelovesmenot.org.
---