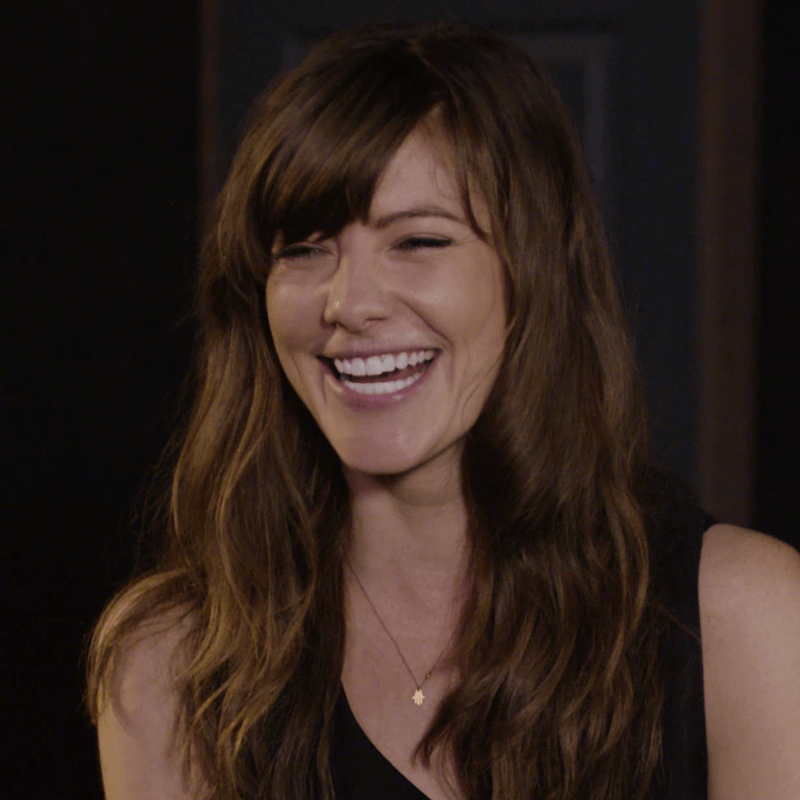 Not too long ago, David Fickas joined the USC School of Dramatic Arts (previously School of Theatre) Alumni Council, with the goal of connecting more people from across all eras of the school's 75-year history. Among other ideas for uniting alumni, such as the "SCene Partners" social events, he wanted to reassure current and recent students that their experience at the school would prove to be invaluable. He wanted them to know that, whatever paths they should find themselves on after college, whether they pursued acting or not, their time studying Theatre at USC and the relationships they formed there would be profoundly useful and – quite possibly – enormously beneficial.
So David proposed a candid interview show in the style of Off Camera with Sam Jones, to highlight some of the many alumni success stories, and to hear directly from these talented individuals how that success might have been shaped by their Dramatic Arts education. For the first (hopefully not last) three episodes of Ad Libbing, David sat down with his friends James "Jazz" Lesure, Devin Kelley and Terence Paul Winter, delving into their unique career trajectories and personal takes on "the business." Covering topics like first jobs, finding representation, favorite memories and biggest lessons from the college experience, each 40-55-minute episode gives an honest overview of how Theatre school factored into their post-graduate lives.
As 2020 marks the 75th anniversary of the Dramatic Arts program at USC, David hopes to create more episodes and more alumni awareness with projects like this one.
---