Enough looking backwards for the time being. How about something brand-spanking-new? Drama 3/4 Productions is incredibly proud to present the online PREMIERE of Fulfillment, the directorial debut of our good friend, Marisa Coughlan (Super Troopers, Teaching Mrs. Tingle).
While Marisa has been an accomplished actor and writer for years, this is her first time behind the camera, yet also still in front of it. Fulfillment is the story of two delivery warehouse workers (played by Coughlan and Super Troopers co-star Kevin Heffernan) desperate to find compassion in the face of loneliness and isolation in their everyday lives. The film features a beautiful piano score by Marisa's husband, Stephen Wallack, and additional music by Nick Pierone, both of whom were in our recent livestream of I Made You A Mix Tape.
We look forward to a successful festival run when film festivals become a thing again. But in the meantime, we have the honor of premiering Fulfillment via livestream, with director Marisa Coughlan and star Kevin Heffernan, hosted by David Fickas.
The livestream is available below, but only for a limited time. Enjoy it now before it's gone!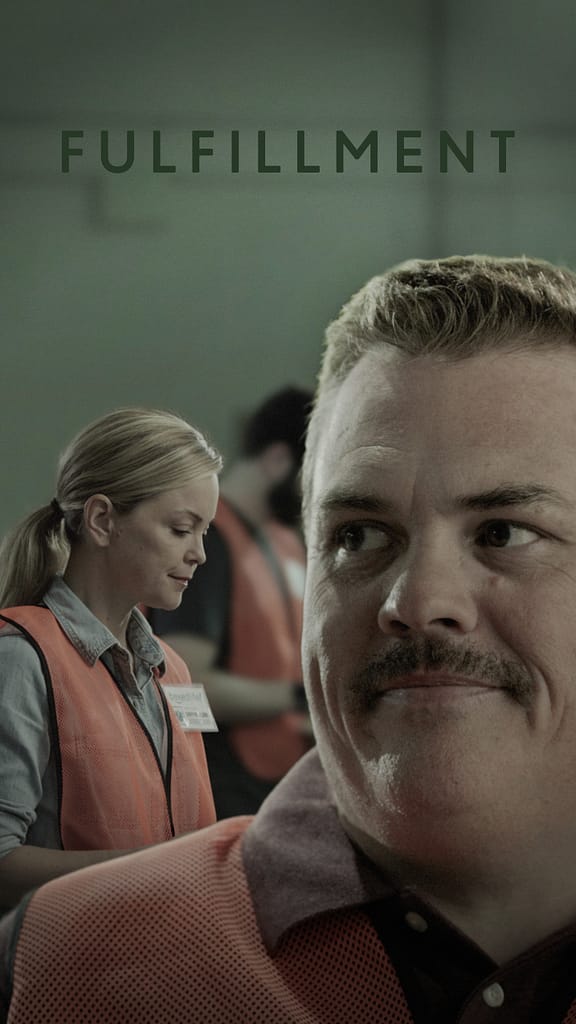 ---