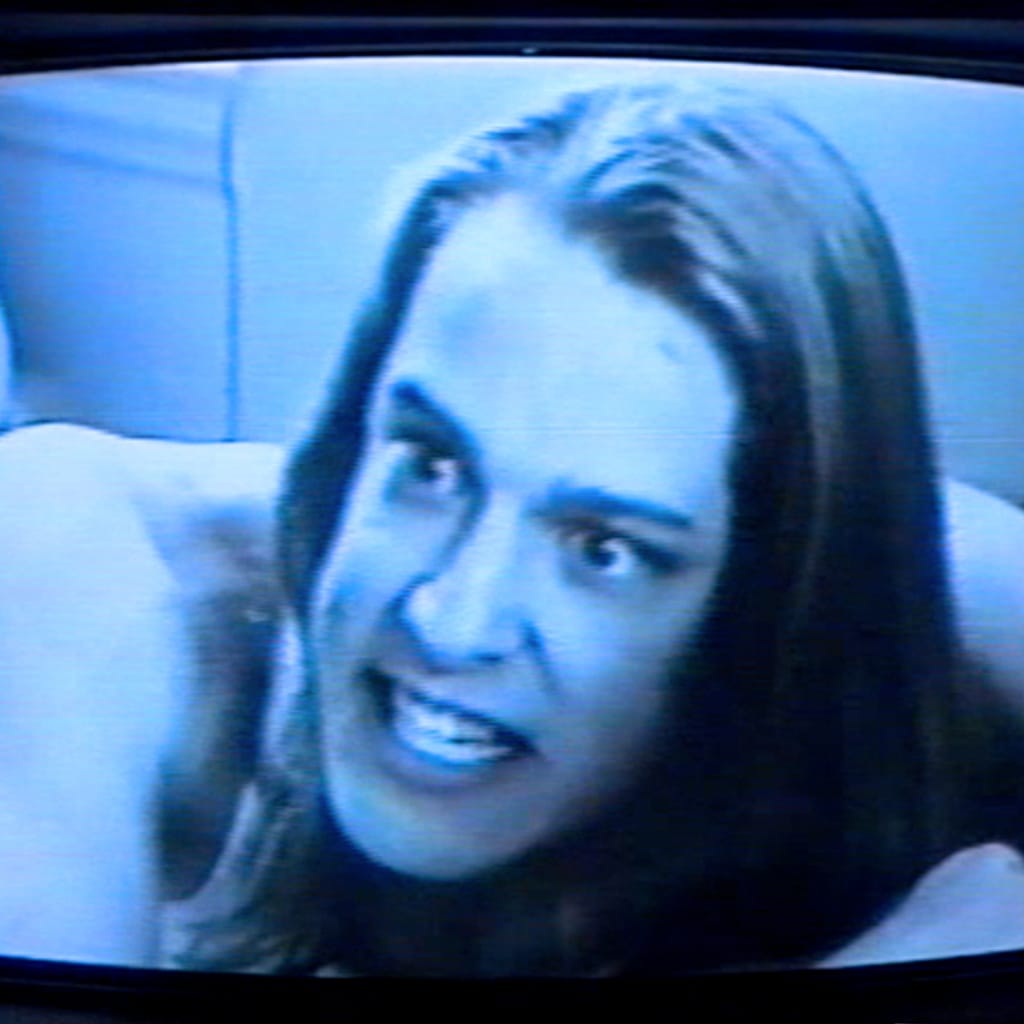 In the year 1991, before the apocalypse laid waste to this planet, James Cameron released his highly-anticipated blockbuster sequel, T2: Judgment Day. A year later, David Fickas and his friends in the Drama 3/4 class at Arcadia High School felt the movie could use some improvement, so they made their own version. Now it's good.

This parody, arguably Drama 3/4 Productions' first feature film with a runtime of 53 minutes, first screened in front of an auditorium of students mere minutes after it was completed, for Arcadia High's "The Night Show." It stars Brian Arbour, Eduardo Cisneros, Luiggi Debiasse, David Fickas, Brian Jones, Scott Pitts, Jim Yanko any many others.

We streamed the movie on YouTube Live with an introduction from creators/stars David Fickas, Brian Jones and Scott Pitts! Watch it below, or follow along with the original chat stream on YouTube!
---